Welcome to Zoom Pro Tips!

Tips & Tricks to Use Zoom Better for Work & Life
Whether you're using Zoom for work or to connect with family and friends, this is your source for tips and tricks on how to use Zoom better in order to forge deeper connections with others. Here, you can find the perfect HD-quality webcam and LED lighting to help you look great, or get your audio and broadband internet connection optimized so that you can look and sound better in order to make a bigger impact on Zoom, Skype, Google Meet & Microsoft Teams.
If you're unsure where to begin, check out our Get Started Guide. We'll walk you through the process of evaluating your current configuration and offer you some ideas for how you might improve it.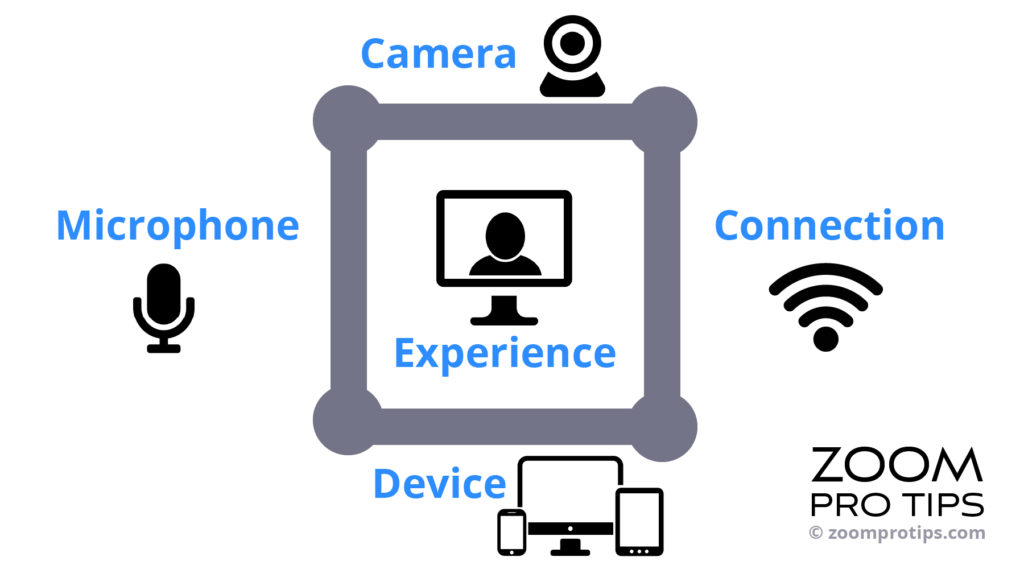 Ready to shop for a new camera? Not sure what to look for? Check out our Camera Guide and discover an option for every budget.
Learn how you can look & sound better on Zoom and why it's important to do so over on Tips & Tricks.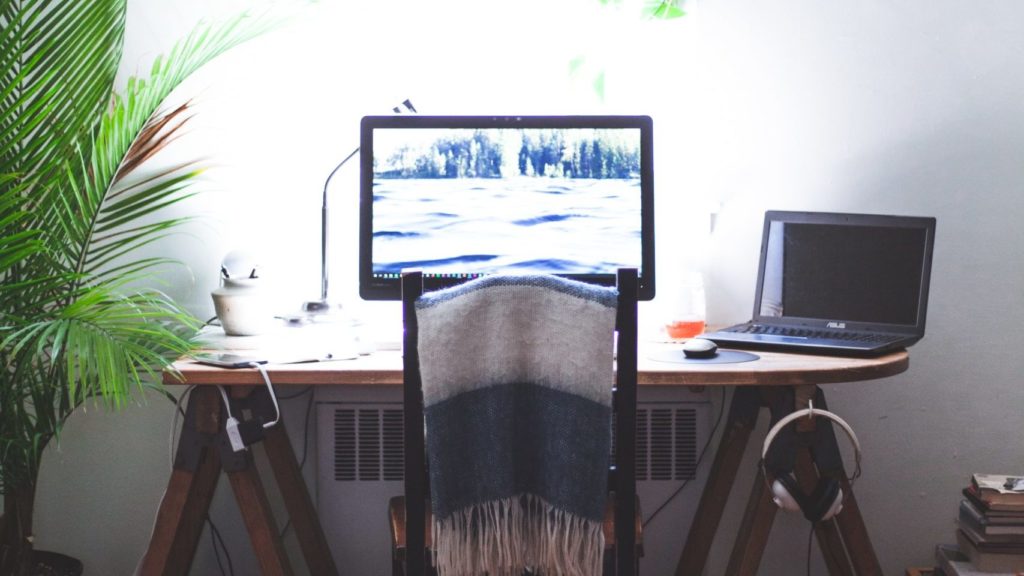 Recent Posts
Optimize Your Internet Speed for Zoom Meetings Enhance Your Broadband Speed for Videoconferencing Ever lived in an older house or apartment with bad plumbing? Hop in the shower while trying to wash clothes and run the dishwasher or water the lawn and the water pressure drops to an unsatisfying trickle. Your home data connection to…

---

How to Be a Savvy Broadband Internet Shopper So you've gone through and checked the speed of your internet connection, evaluating your download speeds, upload speeds and ping. If you feel that your speeds are sufficiently fast and responsive for Zoom meetings and your other home internet needs, great! You can move on to evaluating…

---
---
Subscribe to our newsletter for occasional updates on new tips & tricks.
Zoom is a registered trademark of Zoom Video Communications, Inc. ZoomProTips.com is not affiliated with Zoom Video Communications, Inc. All content on this site is intended for comment, teaching, scholarship, education, and research and thus can be considered fair use as provided for in section 107 of US copyright law. This site may contain content not authorized for use by copyright holders. All information provided on this site is for general information purposes only and we make no representation of or warranty of any kind, express or implied regarding the accuracy, adequacy, validity, reliability availability, or completeness of any information on this site.